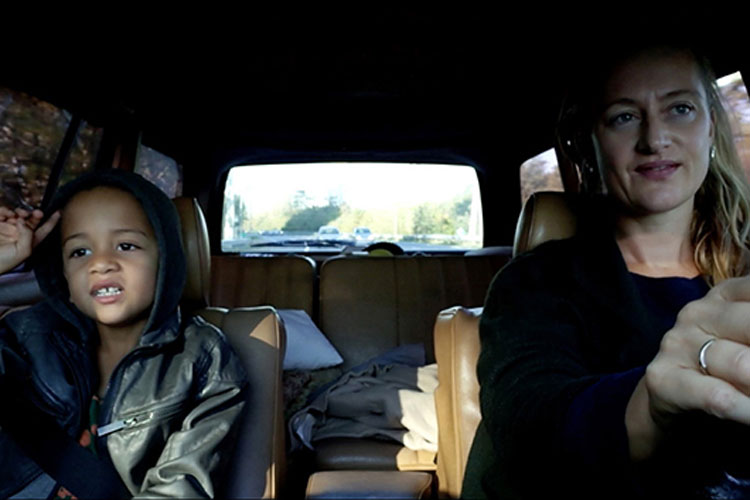 Together with my Dutch-Senegalese son Noah Saliou I made a road trip from Amsterdam to Dakar – via France, Spain, Morocco, Western Sahara and Mauritania – in a beautiful Mercedes classic, in the opposite direction of the migration flow.
In many cities along the way, we stayed with Senegalese family and friends. Some join us for parts of the journey, or put parcels in the car to be taken home. Others share their stories about longing, fatherland and being separated from their beloved ones.
Voyage à Dakar will be part of Sense of Place in the Amsterdam Museum, from 11 December 2020 to 25 July 2021.

The book Voyage à Dakar, with essays by Vamba Sherif, Christine Otten and me, can be ordered.