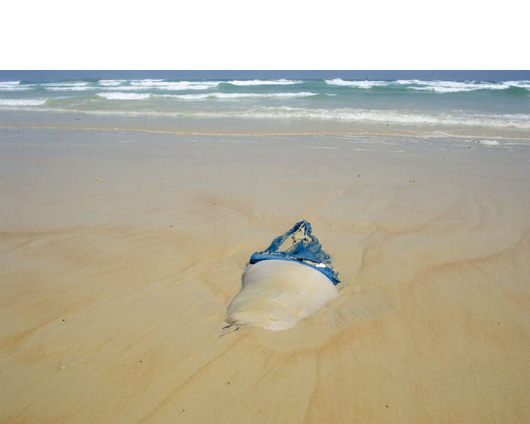 Walking at the beach of Yoff, a small fishing village in Dakar, I noticed that there were lots of washed-up clothing. Watching the waves playing with the clothes I was wondering about what happened to the people who wore them.

When I was living in Yoff, and talked to the locals about immigration, I heard many stories of young fishermen that were desperate and risked their lives to reach Europe by small fishing boats.

The life in West African fishing villages has become extremely difficult, due to sophisticated Western enterprises that fish extensively in the West African sea.