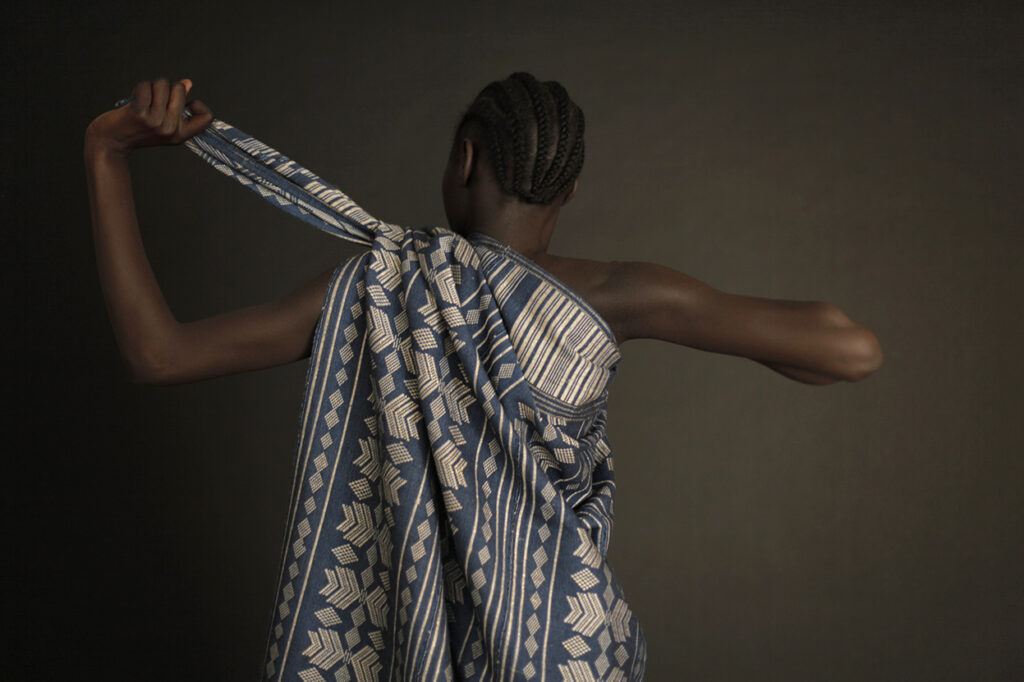 I traveled with my son Noah Saliou from the Netherlands right across Europe and North Africa to Senegal – to unite him with his African heritage. It was a journey with far-reaching ramifications – for myself as well as for him. At the end of the journey, a whole new world opens up for us. This new world is the lingering urge in me, to explore the spiritual aspect of my son's heritage, an aspect that is omnipresent everywhere in Senegal.
My urge to dig deeper into this particular aspect of my child's heritage, is so strong, that I decide to act on it. I decide to explore the role of motherhood and women's leadership in Senegal.
I am presenting a new photo series on Senegalese female fighters and a video on a pilgrimage I made with 4 Senegalese women to Porokhane to honour Mame Diara: the woman who embodies motherhood and women's leadership. Mame Diara is one of many in a long chain of women leaders who impacted and continue to influence the course of Senegalese history: from the freedom fighters against the French colonial regime such as the fierce Aline Sitoe Diatta.
The show "Djigeenu Diambaar" is in collaboration with Senegalese painter Camara Gueye and to be seen at the Residency of the Dutch Embassy, Avenue des Ambassadeurs, Corniche Ouest, Dakar: 19-24 Mai, 10-17h. Cocktail with a performance by Sister LB, Tuesday 24 Mai, 18-20h.