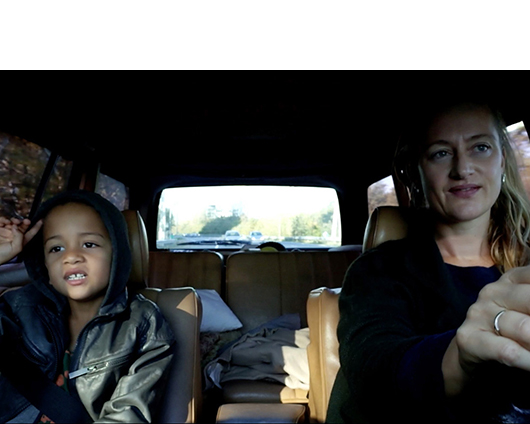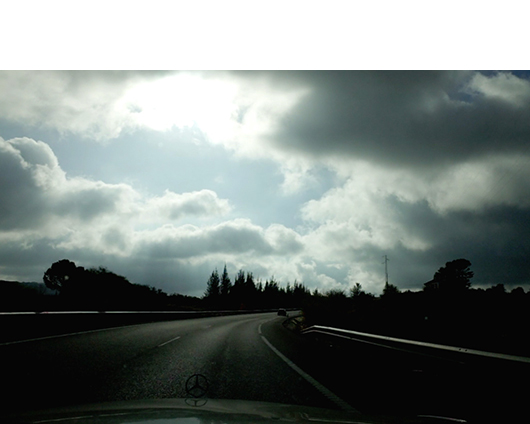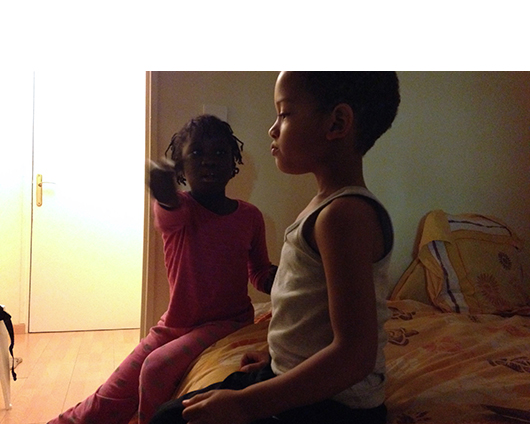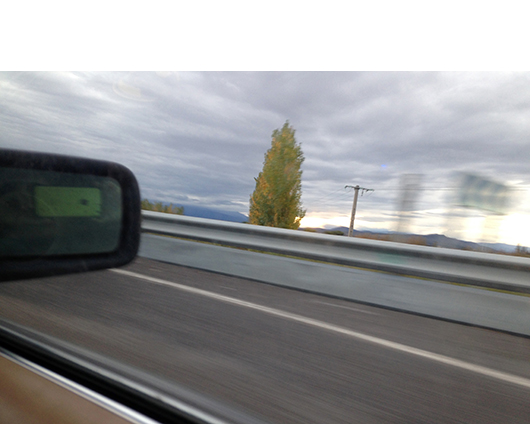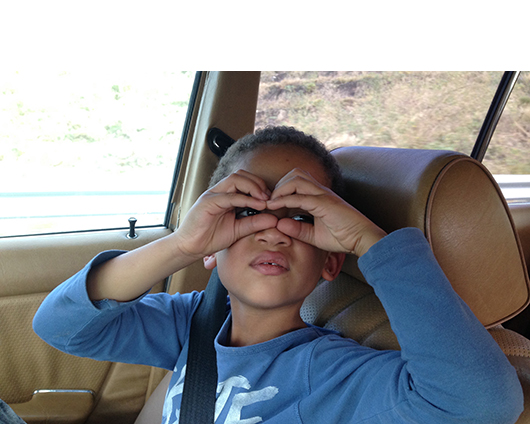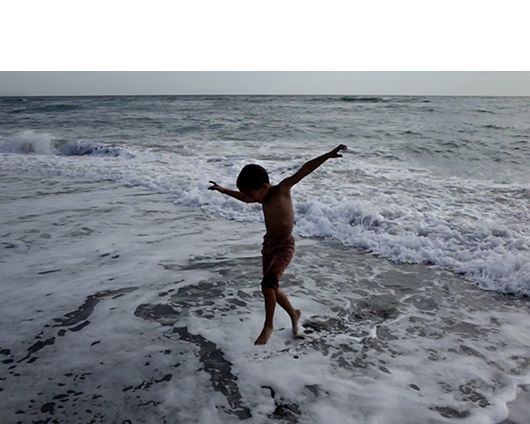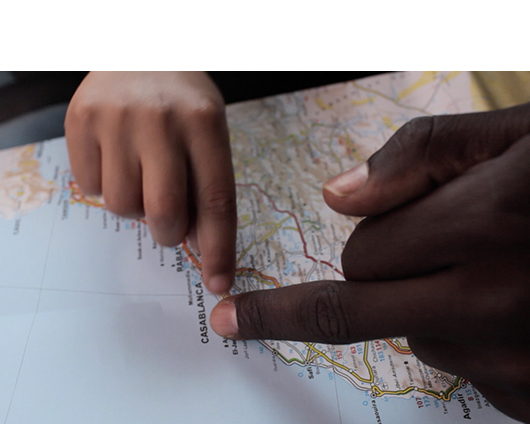 Amsterdam - Dakar

Together with my Dutch-Senegalese son Noah I made a road trip from Amsterdam to Dakar – via France, Spain, Morocco, Western Sahara and Mauritania – in a beautiful Mercedes classic.

In many cities along the way, we stayed with Senegalese family and friends. Some join them for parts of the journey, or put parcels in the car to be taken home. Others share their stories about longing, fatherland and being separated from their beloved ones.

Every day the car is full of exchanges that are recorded by the camera on the windshield that looks into the car or onto the road. New passengers are welcomed and the sand-coloured station wagon becomes a ship in the desert of the hardening migration debate.